WATCH: Malema put chains and a lock on Clicks store
EFF leader, Julius Malema lead by example in an illegal demonstration to close a Clicks store. Malema and Jossey Buthane, EFF leader in Limpopo, are now going with hundreds of other EFF members in red overalls in bakkies and taxis to other branches of Clicks in Polokwane to see if the shops are closed or not.
The entrance to a Clicks store in Emalahleni in Mpumalanga was bombed with a petrol bomb on Monday morning.
Leonard Hlathi, provincial police spokesman, said the incident happened in the early hours of the morning in the Clicks Saveways shopping center.
"The police are investigating the possibility that a group of people – and not a specific political group – wanted to burn down the store."
According to Hlathi, police are still at the scene and a case of malicious damage to property is being investigated.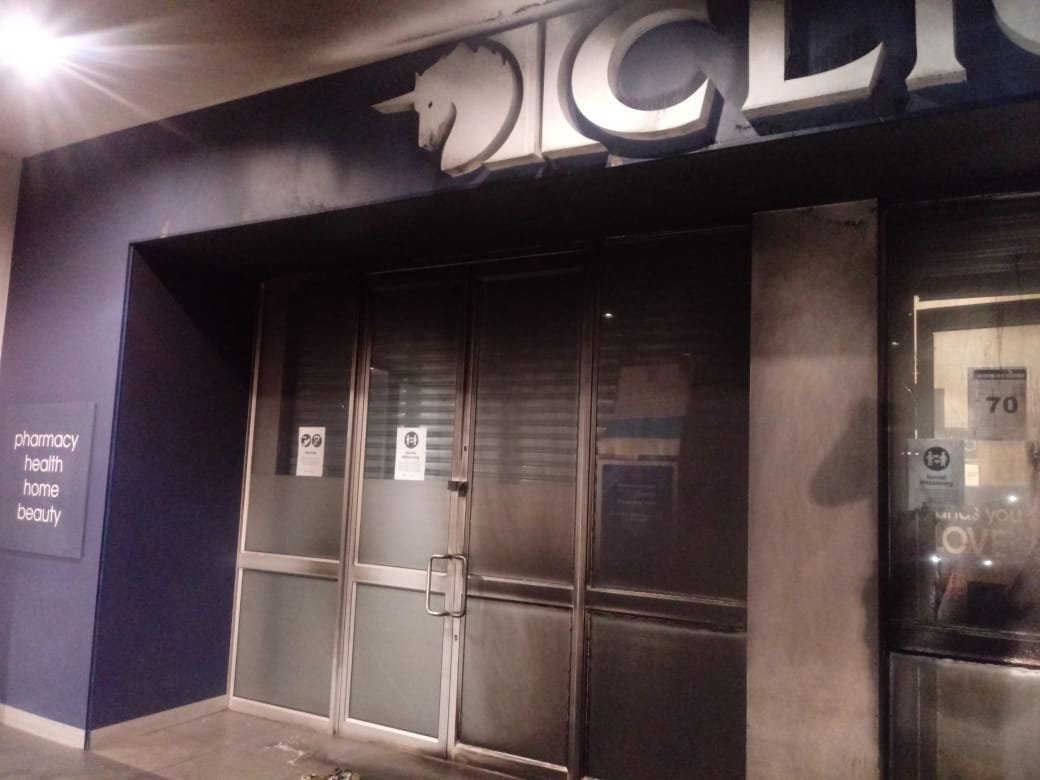 EFF members in Queenstown earlier attacked and vandalized a Clicks store.